Canadian Friends of the Israel Guide Dog Center
Changing Lives. Together.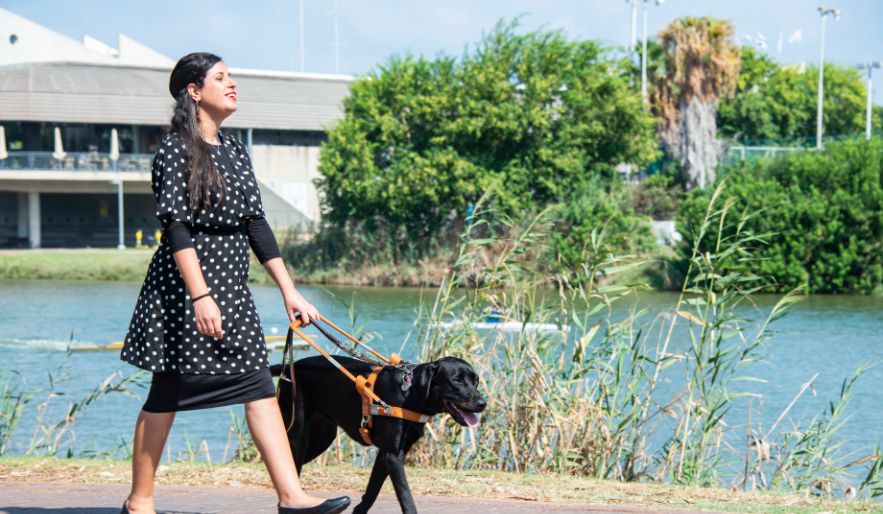 Guide dogs for People who are Blind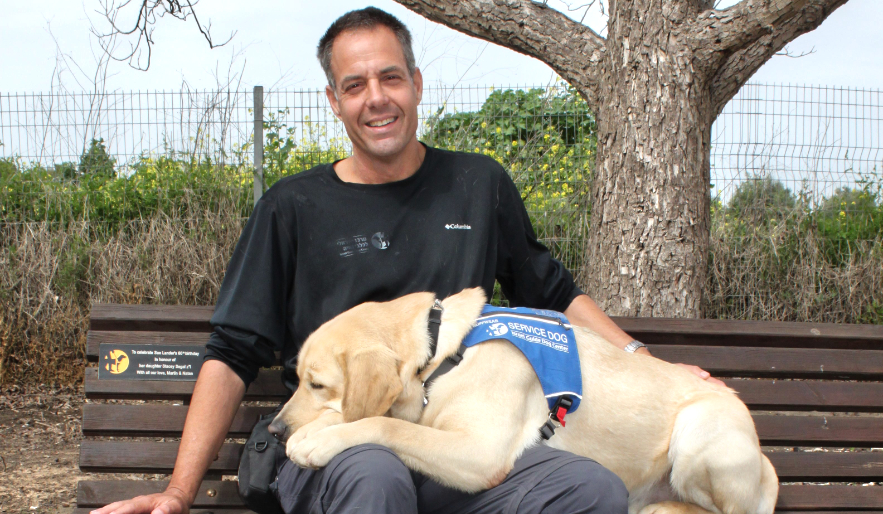 Support Dogs for IDF veterans with PTSD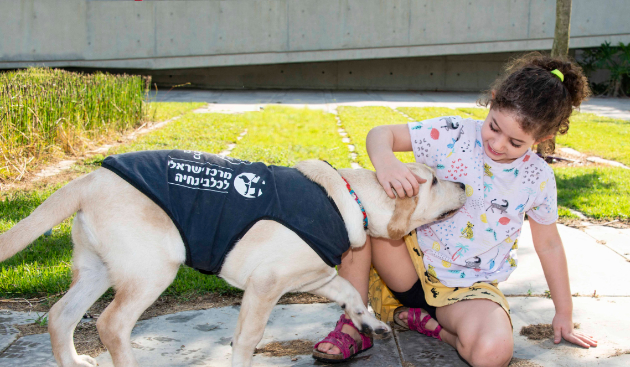 Emotional support dogs for children ON THE autism SPECTRUM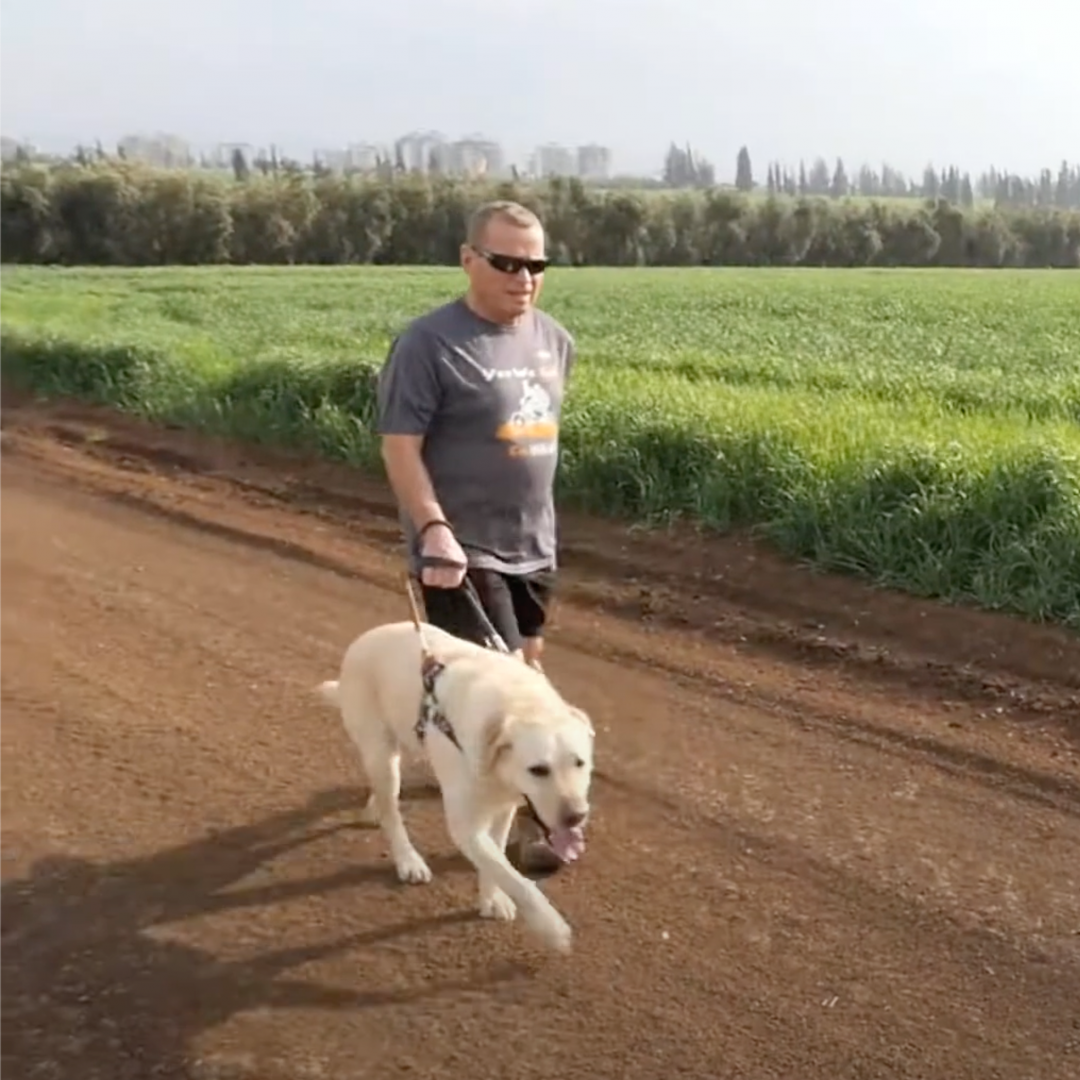 About Israel Guide Dog Center
The Israel Guide Dog Center for the Blind is dedicated to improving the
quality of life of visually impaired Israelis. We provide them with mobility, independence, self-confidence, and companionship through the faithful assistance of guide dogs specially trained in Hebrew to meet Israel's rigorous and challenging environment.
Need More Information on How To

Support

Our Cause