Canadian Board of Directors
A Message from the Director
Dear Friends,
This year, we celebrated our 30th year of providing Israelis with guide dogs and service dogs raised and trained in Israel. During this time, we have impacted thousands of lives both in Israel and Canada.
Our story is as much yours as it is ours. Starting as a small, rented house in Netanya and growing to our beautiful Center in Beit Oved has only been possible because of valuable friends and family like you.
As of December 31st, 2021, we have successfully trained 739 Guide Dog partnerships for people who cannot see, 17 PTSD Service dogs for soldiers who have seen too much, and 382 Emotional Support dogs for children on the spectrum, as well as for other people with special needs. 1138 lives have benefitted from these fantastic animals. Be it family members, coworkers, or community members, our furry friends have proven advantageous to everyone making it easier to navigate through life.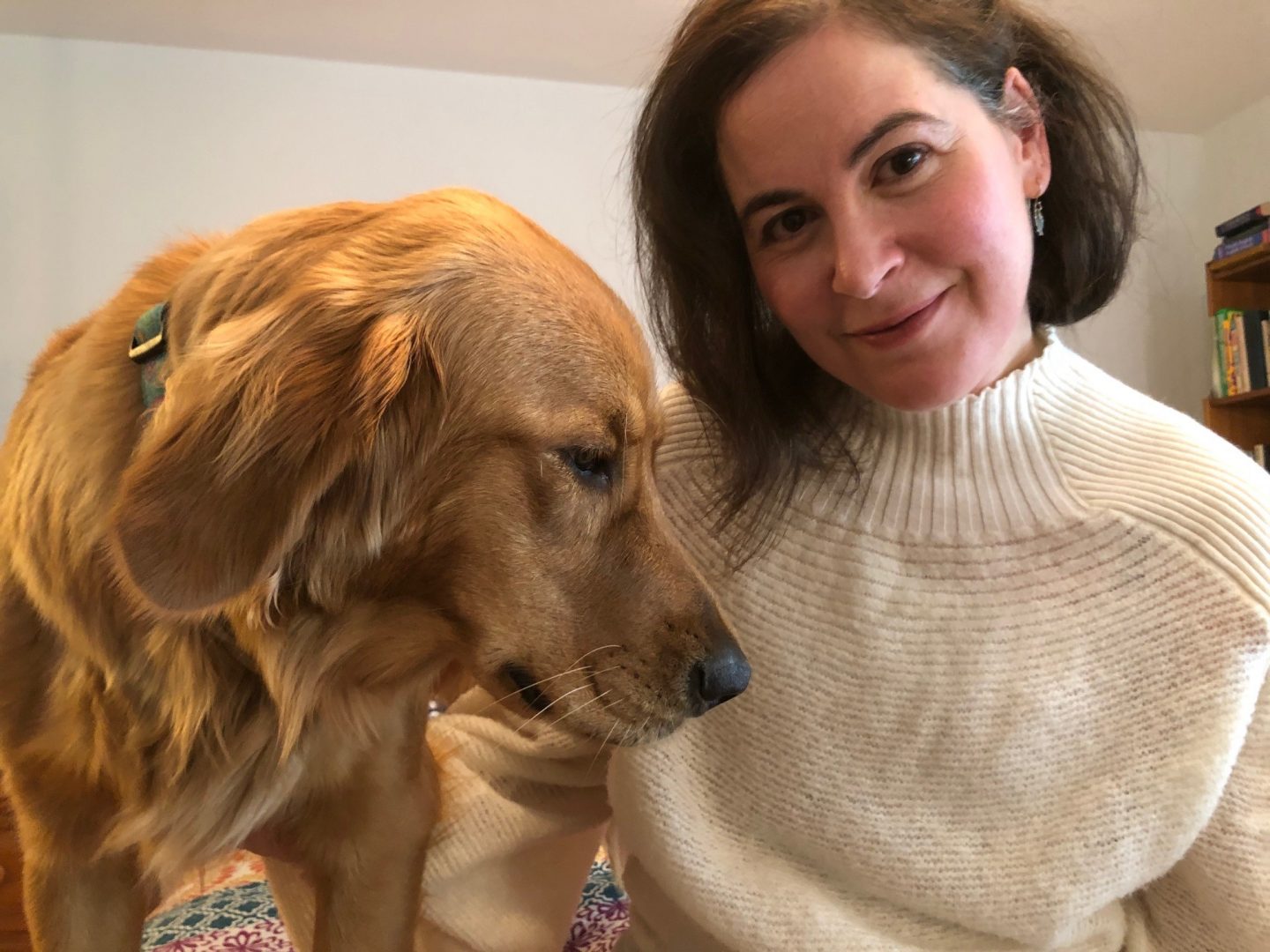 Working with the Israel Guide Dog Center is not just another ordinary job or a set of everyday tasks to execute; it's a calling and a way of life. We are blessed to be led by our founder, Noach Braun, who dreamed of providing independence and confidence to blind and visually impaired Israelis. Noach continues to inspire our excellent team in Israel, and we are indebted to these fantastic 2-legged staff members that help partner our 4-legged friends with the Israelis who need their help to navigate the world.
And finally, we are indebted to you – our supporters. We promise to use your gifts most efficiently and effectively to transform our clients' lives. We have built our reputation over the past 30 years, and we continue to treat this as a sacred trust.
So, thank you for being a massive part of our success. We look forward to sharing our journey with you for many years to come!
Gratefully,
Atarah Derrick
Executive Director