Check back soon for our upcoming events.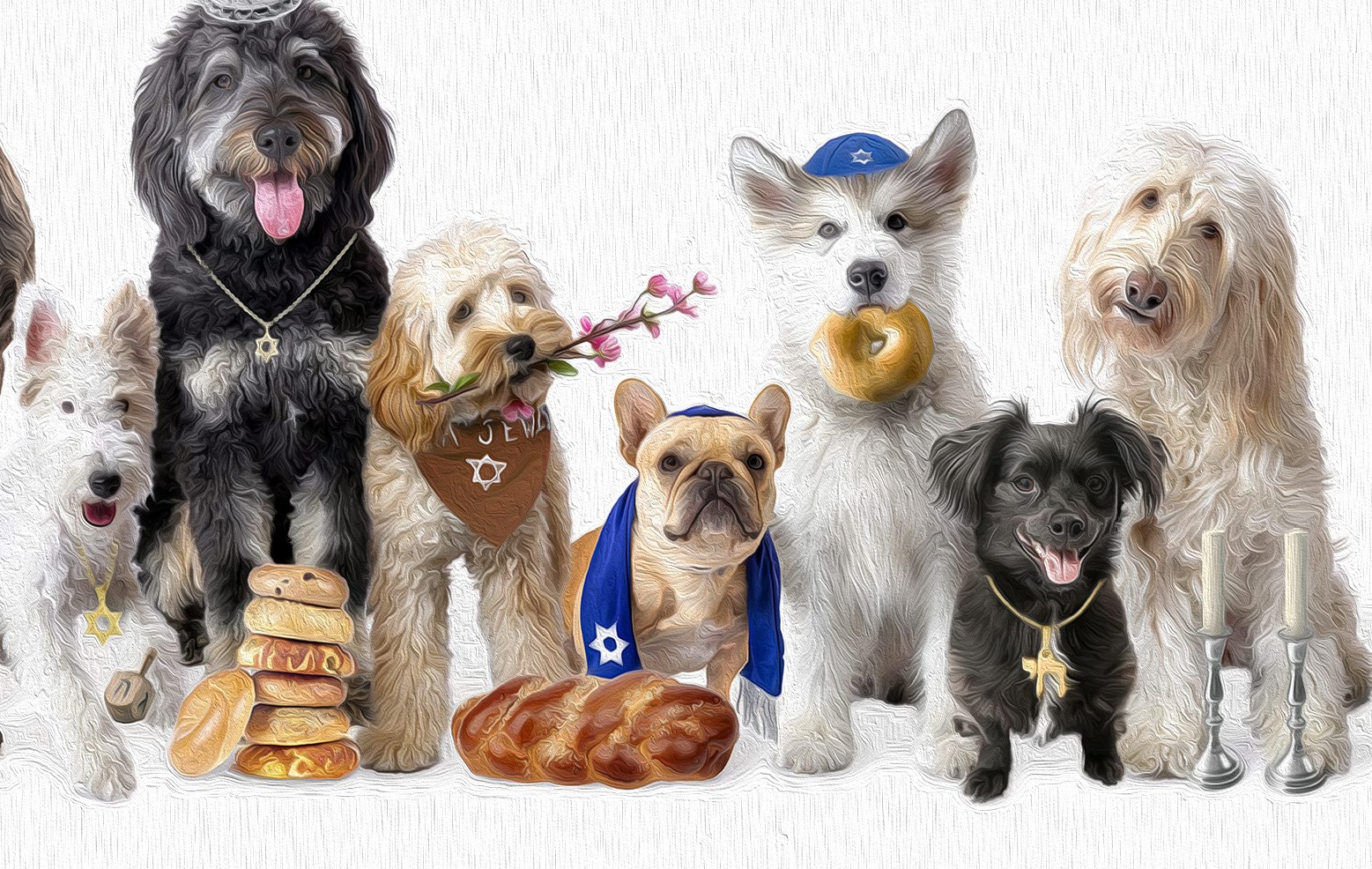 How to Raise a Jewish Dog - An Evening of Canine Jewish Humour
Sunday, November 20 2022 from 7:30 PM to 9:00 PM EDT
Online and Live at Congregation Habonim, 5 Glen Park Ave, North York
Pick of the Litter
Sunday, May 15, 2022 from 1:00 PM to 3:00 PM EDT
Virtual Event

Evening of Miracles
Sunday October 15, 2017 – 7:00pm
Toronto Centre for the Arts
How Can I Help?
We provide our Guide Dogs Free of Charge to our blind or visually impaired clients. This is only possible because of the support we receive from people like you. We are a small non-profit that makes a huge difference, but we need your help to spread the word.