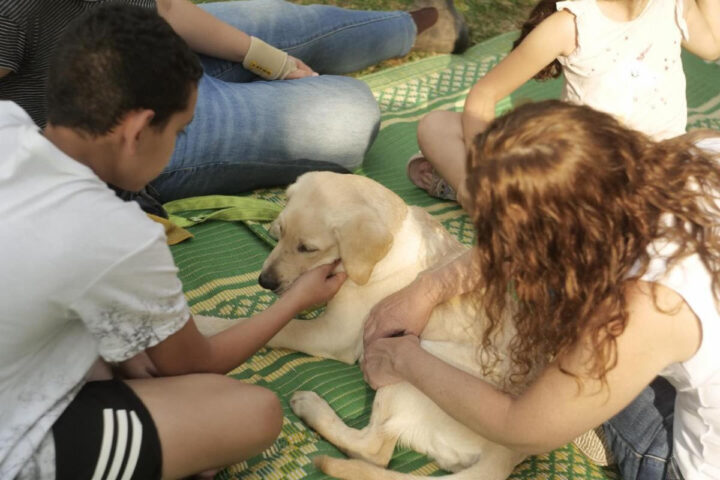 On Sunday, October 22nd, join us for an evening of unity and compassion as we gather to learn about the incredible work of Israel Guide Dogs amidst the backdrop of current challenges and strife.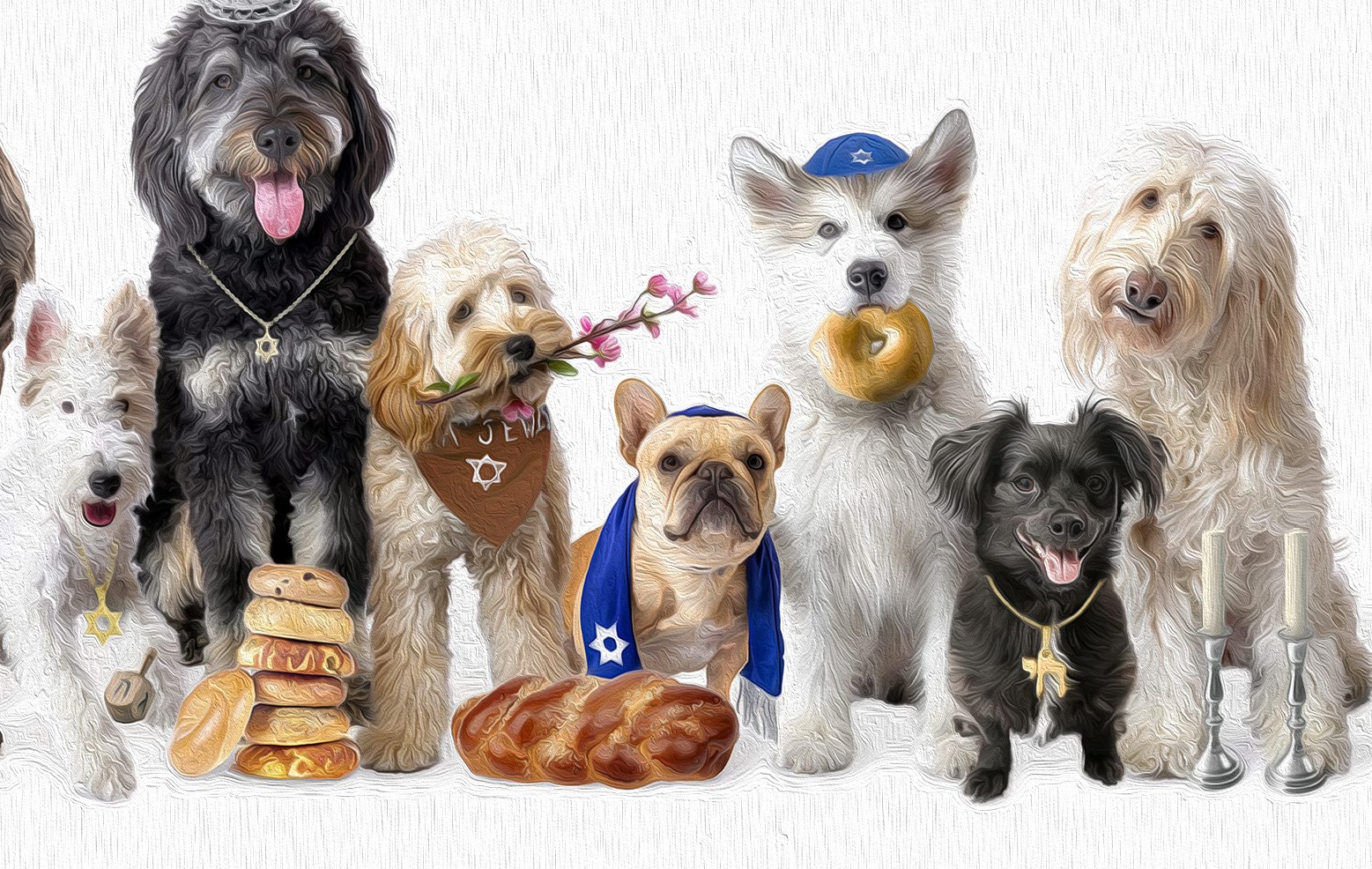 How to Raise a Jewish Dog - An Evening of Canine Jewish Humour
Sunday, November 20 2022 from 7:30 PM to 9:00 PM EDT
Online and Live at Congregation Habonim, 5 Glen Park Ave, North York
Pick of the Litter
Sunday, May 15, 2022 from 1:00 PM to 3:00 PM EDT
Virtual Event

Evening of Miracles
Sunday October 15, 2017 – 7:00pm
Toronto Centre for the Arts
How Can I Help?
We provide our Guide Dogs Free of Charge to our blind or visually impaired clients. This is only possible because of the support we receive from people like you. We are a small non-profit that makes a huge difference, but we need your help to spread the word.