Sunday, October 15, 2017 – 7:00pm
Toronto Centre for the Arts
Event Details
HONORARY CO-CHAIRS
Larry and Judy Tanenbaum | Don and Denyse Green
EVENT CHAIRS
Sharon Appleby-Hussman and Jon Hussman
FEATURING
Juno Award Winners, Lighthouse
Six hundred guests celebrated over 800 Israeli lives miraculously changed with Guide Dogs and Companion Dogs. The 2017 Evening of Miracles was held at the Toronto Centre for the Arts and featured one of Canada's most celebrated bands, Lighthouse, who performed their hits including "One Fine Morning" and "Sunny Days". The music and programming made it a memorable, enjoyable and meaningful evening.
Watch our highlight video below:
Thanks To Our Generous Supporters
Guide Dog Partnership – $25,000+:
Anonymous
The Morris and Beverly Baker Foundation
Chippin Family
CJA Montreal
Don and Denyse Green
Larry and Judy Tanenbaum
Visionary Supporter – $18,000+:
The David & Stacey Cynamon Family Foundation
Nathan and Lily Silver Family Foundation
Companion Supporter – $10,000+:
Finkelstein Family
Sanders & Fenwick Events
The Gerald Schwartz & Heather Reisman Foundation
Carol Slatt
Training Supporter – $5,000+:
Anonymous
Aubey and Marilyn Banack
David Cytrynbaum
Saryl and Stephen Gross Family Foundation
Harvey Levenson
Rick and Yvonne Goldberg
Madison Group
Faye and David Markowitz
Jeff Segal
Peter and Susan Segal
State Building Corporation
Werbar Investments
Eddy Wiltzer
Raising Supporter – $3,600+:
Element Fleet Management
Mark Edwards Group
Sid and Ellen Jelinek
Carol Mitchell and Richard Venn
Redstone Pictures
Carole and Marvin Sherkin
A Special Thanks to our Entertainers and Guests
Lighthouse
Lighthouse combines jazz horns, classical strings and a rock rhythm section for an explosive sound.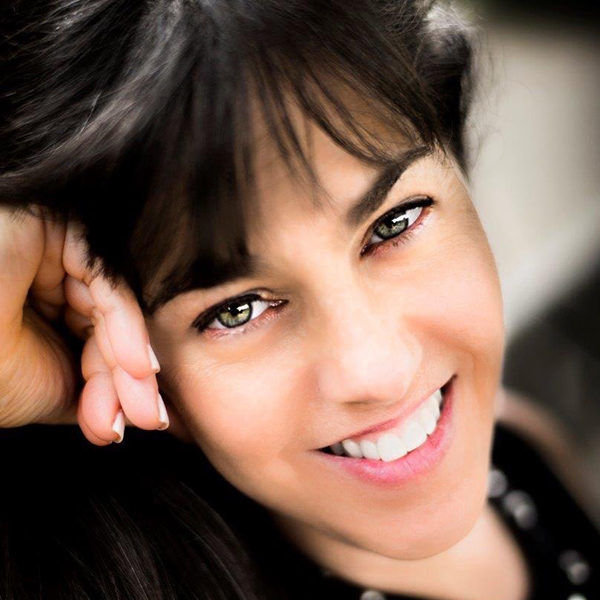 Aviva Rajsky
Aviva, known for her soulful voice and captivating artistry, will honour Leonard Cohen's memory with a selection of his songs.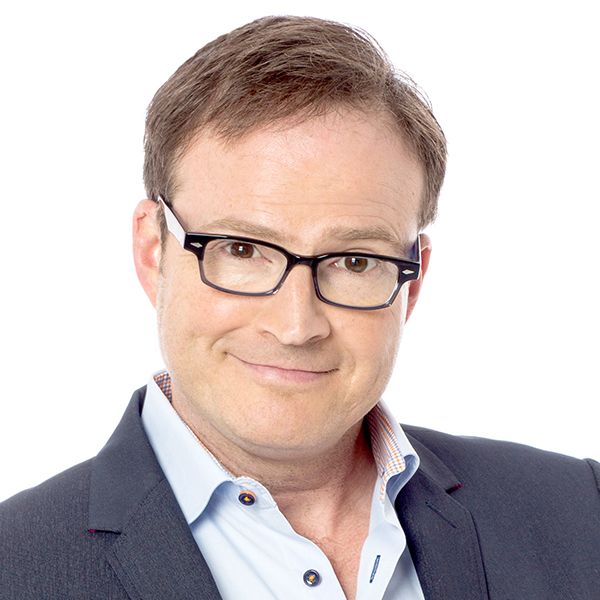 Steve Patterson
Steve, award winning comedian and host of CBC Radio's The Debaters, will have us laughing throughout the evening as our MC.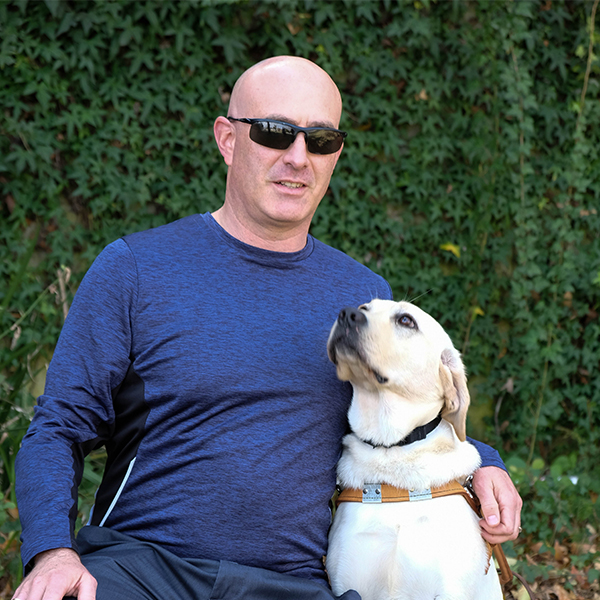 Boaz Gadish
Boaz and his guide dog, Adele, join us from Israel to share a story of loss and then a new beginning.
Thanks to our Event Committee
Dr. Faith Banks
Alex Eisen
Sara Gabriel
R. Tobias Gabriel
Lisa Herman
Dr. Ruth Hussman
Dr. Fred Kroft
Sharon Kroft
Joni Kwinter
Caryn Ladovsky
Raisyl Mandel
Carol Mitchell
Freda Ariella Muscovitch
Meryl Rosenthal
Carol Slatt
Marcia Sokolowski
Jerry Werger
Shelley Werger
How Can I Help?
We provide our Guide Dogs Free of Charge to our blind or visually impaired clients. This is only possible because of the support we receive from people like you. We are a small non-profit that makes a huge difference, but we need your help to spread the word.