How to Raise a Jewish Dog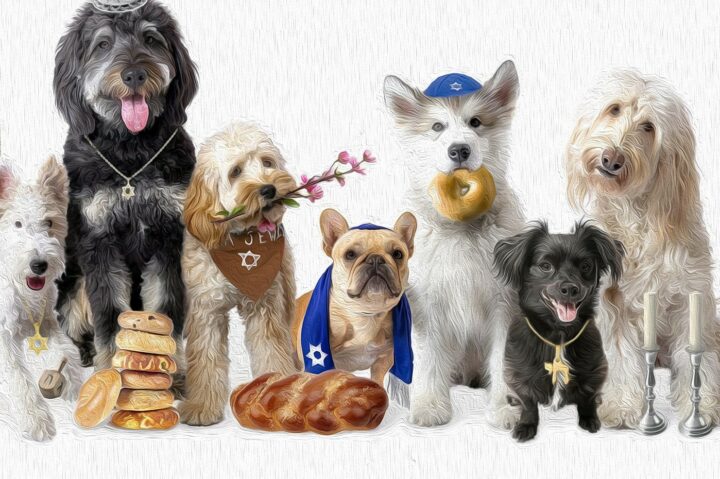 Sunday, November 20th
7:30 – 9:00 PM
Congregation Habonim and Online
Congregation Habonim, 5 Glen Park Ave, North York
An Evening of Canine Jewish Humour
Join Canadian Friends of the Israel Guide Dog Center and Ellis Weiner, writer of How to Raise a Jewish Dog, as they discuss the dog training techniques and tips developed by the (make-believe) Rabbis of the (fictional) Boca Raton Theological Seminary. Step by step, we'll show how you can train your beloved pup, weather the highs and lows of disciplining a dog that you have spoiled immensely and have you barking with laughter.
Ellis will be in conversation with writer Michael Wex.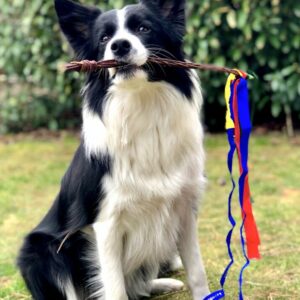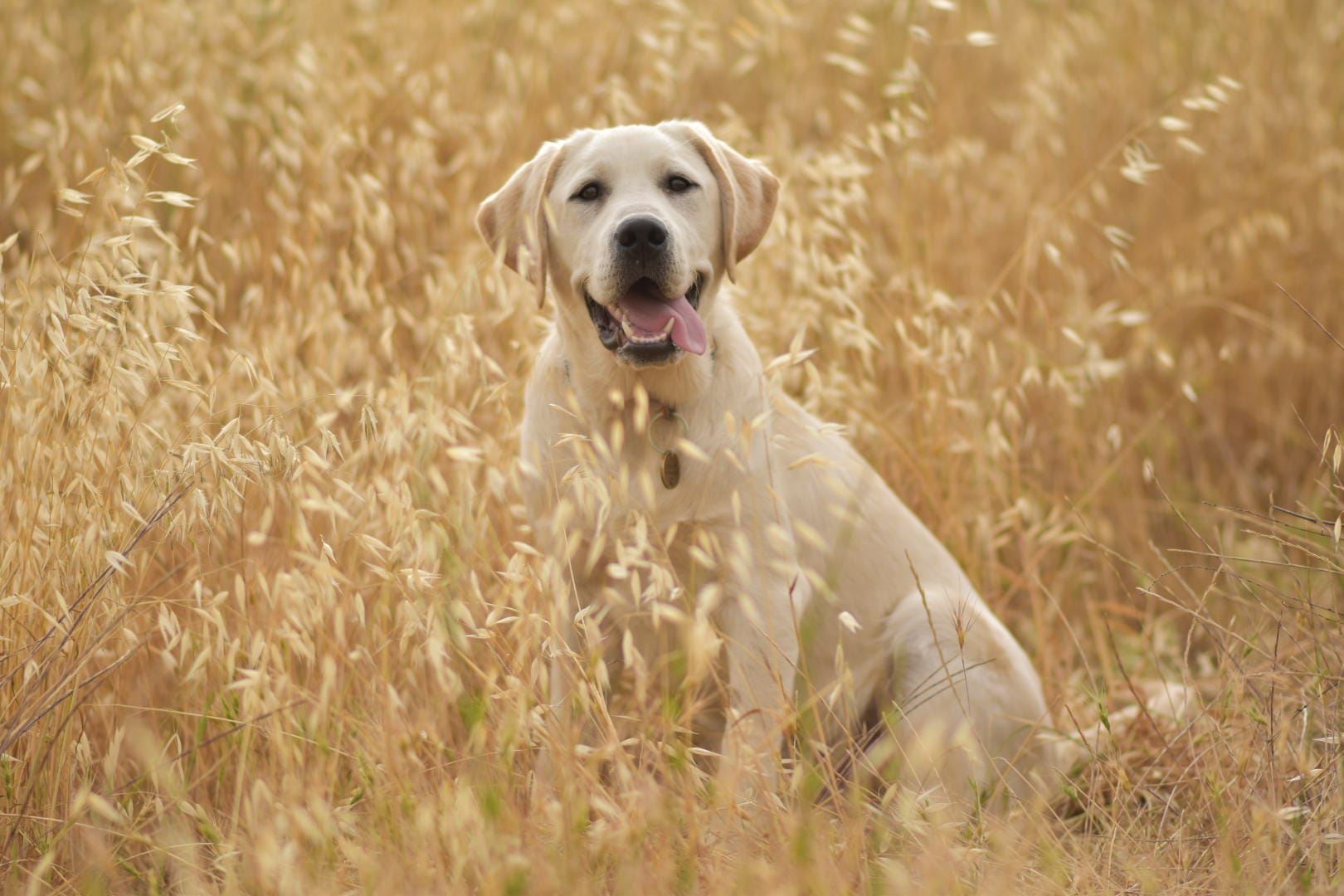 The Labrador - $40 - SOLD OUT!
Guest entry for one and a signed copy of How to Raise a Jewish Dog.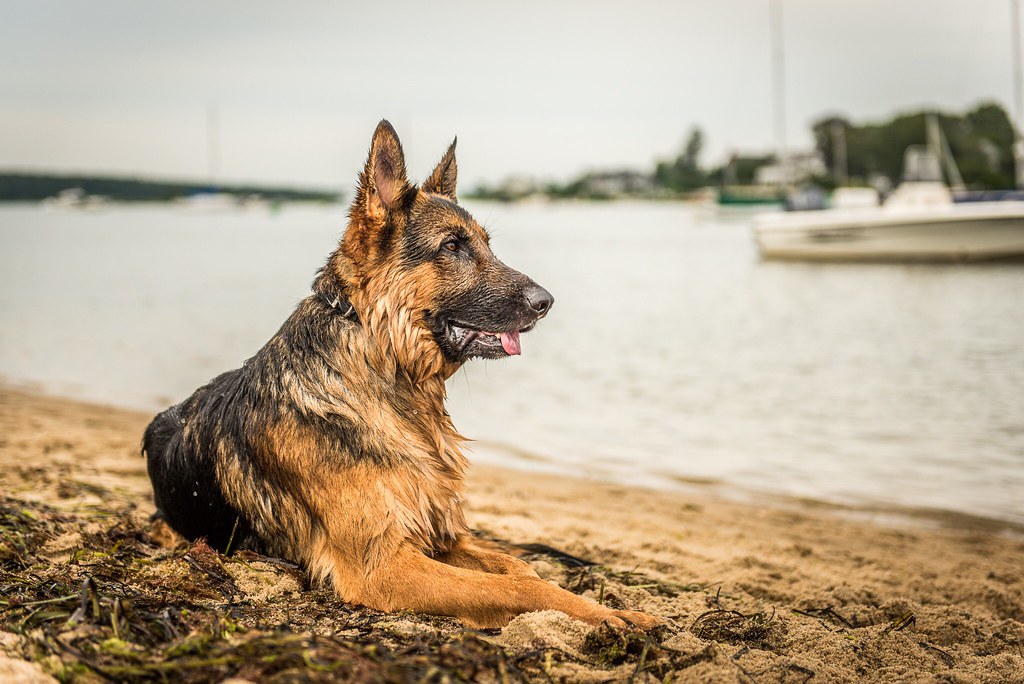 The German Shepherd - $100
Join us for cocktails and apps, and a meet and greet with Ellis Weiner and Michael Wex. You'll also receive a signed copy of How to Raise a Jewish Dog. Event begins at 6:45 PM.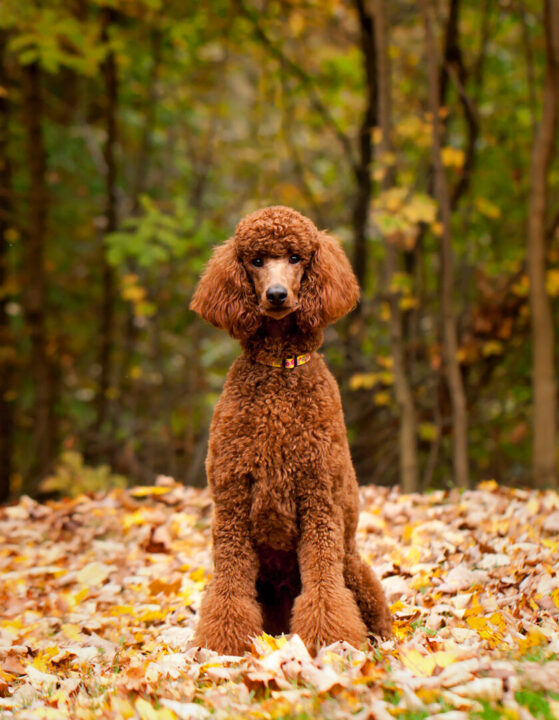 The Poodle - $40 - SOLD OUT!
Participate in our event remotely by streaming it at home and you'll also receive a signed copy of How to Raise a Jewish Dog.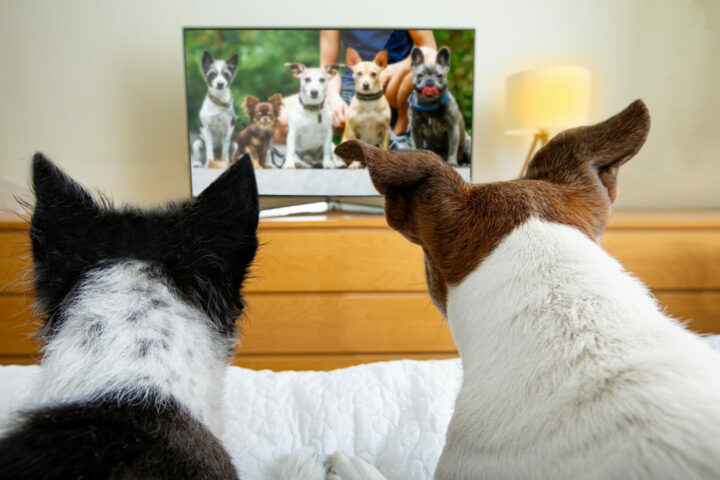 Online Ticket - $18
For guests who wish to stream our live event
*By law, gift receipts must deduct the fair market value of a benefit
Ellis Weiner & Michael Wex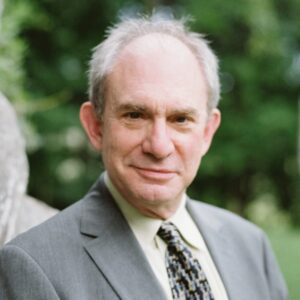 Ellis Weiner began as an editor with National Lampoon, moved on to freelancing for a thousand magazines back when a thousand magazines existed and was one of the original columnists of the much-lamented Spy magazine. In 1980 he began contributing to the New Yorker.
For a dozen years he wrote scripts for children's television, including Ramona, The Puzzle Place Reading Rainbow, Shining Time Station, Bear in the Big Blue House, and other shows for viewers ages 3-6.
He is, with his late wife, Barbara Davilman, co-author of the best-selling Yiddish With Dick and Jane, its not-as-good-selling sequel, Yiddish With George and Laura, in addition to How to Raise a Jewish Dog and How to Profit From the Coming Rapture (Little, Brown), as well as Arffirmations (Meditations for Your Dog) and Catechisms: Fundamentals of Feline Faith (St. Martin's) and The Big Jewish Book for Jews (Plume).
Solo, he is author of many books, including The Joy of Worry (Chronical), Drop Dead, My Lovely and The Big Boat to Bye-Bye (both comic mysteries from NAL), as well as National Lampoon's Doon (a parody of Dune), the novelization (much-beloved by geeks) of the movie Howard the Duck, Letters From Cicely (based on the tv series Northern Exposure), and Santa Lives! Five Conclusive Arguments for the Existence of Santa Claus.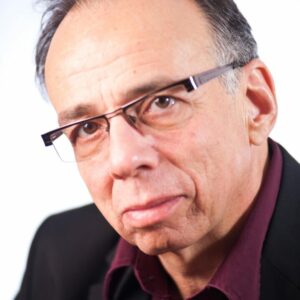 Author of three books on Yiddish, including the NYT bestseller Born to Kvetch, Michael Wex made his theatrical debut hanging from a cross in a medieval English mystery play. A native Yiddish-speaker whose songs have been recorded by such bands as the Grammy-winning Klezmatics, Wex has also translated The Threepenny Opera from German into Yiddish.
His one- person shows include Sex in Yiddish, Wie Gott in Paris, and Gut Yontef, Yoko. I Just Wanna Jewify: The Yiddish Revenge on Wagner was recently revived (on Zoom) by the Ashkenaz Festival. His most recent major project, Baym Kabaret Yitesh, an all-star recreation of a 1938 Warsaw Yiddish cabaret written and directed by Wex, was the surprise hit of Ashkenaz 2022 in Toronto. Bas Sheve, the long-lost Yiddish opera restored by Wex and composer Joshua Horowitz was the not-so-surprising hit of the same festival.
Are you in a Book Club?
Bring your club to the event and join us for cocktails and a meet and greet with bulk ticket pricing. For more information, email to atarah@israelguidedog.ca.